About
Spiritual Formation Institute is a ministry of
Holy Light Church (English), Johor Bahru, Malaysia to nurture Christian
spiritual formation and prepare for Christian spiritual transformation
in disciples of Jesus Christ for the Kingdom of God.
Vision
To spiritually form disciples of Jesus Christ to develop informed minds,
burning hearts and contemplative-in-actions.
Mission
(1) to understand, be formed and transformed by Scriptures
(2) to understand and ressource Christian Faith and Heritage
(3) to develop Christian worldviews
(4) to equip leaders for transformational ministry
(5) to transform lives into ethical Christian living at the personal,
family, church, workplace and the community level
(6) to complement and enhance other Christian formation ministries
(7) to study the process of Christian spiritual
formation and transformation.
(8) to deepen Christian spiritualities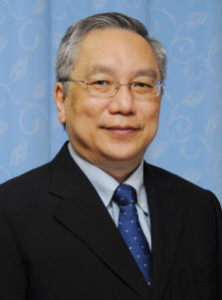 Dr Alex Tang,
Director
Spiritual Formation Institute
email: draltang@yahoo.com | website: www.kairos2.com | Blog: www.draltang01.blogspot.com  |